19th October
BAD NEWS!
With London entering Tier 2 of lockdown measures,
plus the reluctance of GLL to open up squash at the Sobell in a workable model,
there remains no foreseeable date for the resumption of Squash at the Sobell.
Sorry!
26th September
BAD NEWS!
Talks founder on reaching any agreement between
GLL and SSC on Covid-19 safe opening procedure.
Sorry!
9th September
GOOD NEWS!
Talks between GLL and SCC begin on finding a Covid-19 safe
model to bring squash back to the Sobell.
England Squash have published their guidelines for the reintroduction of squash
in Sports and Leisure Centres from 25th July.
They stipulate the playing of a modified game that complies with social distancing rules.
See the league page for more details.
Our dear friend and Sobell Squash regular

Andrew sadly passed away recently.

Our thoughts and condolences go out

to his friends and family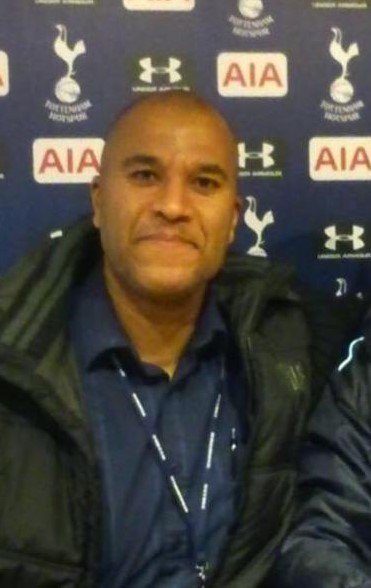 Andrew Malcolm
2020
RIP. He was a good player
CORONAVIRUS LATEST:
Sobell Centre shut til further notice.
Squash League suspended til further notice
Serving squash players in
Islington, Hackney, Haringey and Camden, and beyond,
Sobell Squash Club welcomes players of all standards.
We offer 6 courts, coaching, competitive internal leagues and at
the moment have 2 representative teams in the
Middlesex County Leagues.
Browse the links on the left for a more detailed picture.
The Sobell Centre is a

local authority owned leisure centre

run by GLL on behalf of
Islington Council

Sobell Sports Centre,
Hornsey Road,
London N7 7NY
0207 609 2166